Utilcell
In all these cranes, PIN load cells are present.
Our wide range of customly designed PIN load cells will fit in any of these cranes.
PIN load cells
UTILCELL, s.r.o. is one of the major suppliers of load cells, weighing indicators and accessories for the weighing and force measurement, with more than 25 years of experience in this field.

News
21. 12. 2020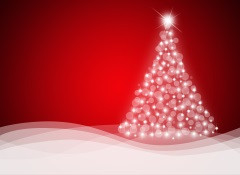 To all our partners and clients, we wish you Merry Christmas and Happy New Year 2021.
Read more
19. 3. 2020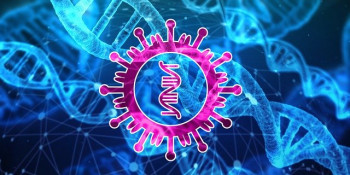 Our activity during the special period is continuing.
Read more